Valpar



Inga valpar nu.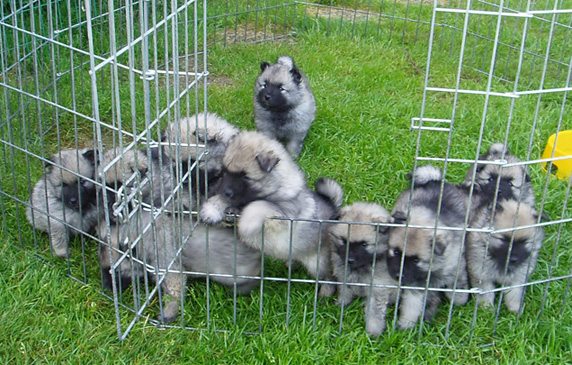 10 smågodisar, 5 veckor gamla.
Mamma: Godis (Eswood Nougat)
Pappa: Manne (Keestorpets Montalbano)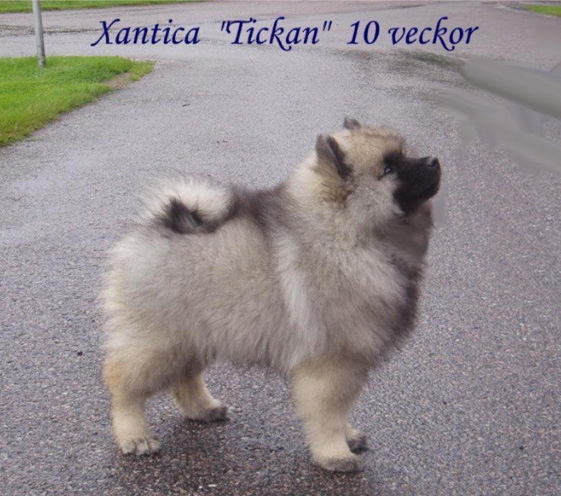 Naturligtvis fick en av smågodisarna stanna kvar hos oss. Hon heter Xantica och kallas Tickan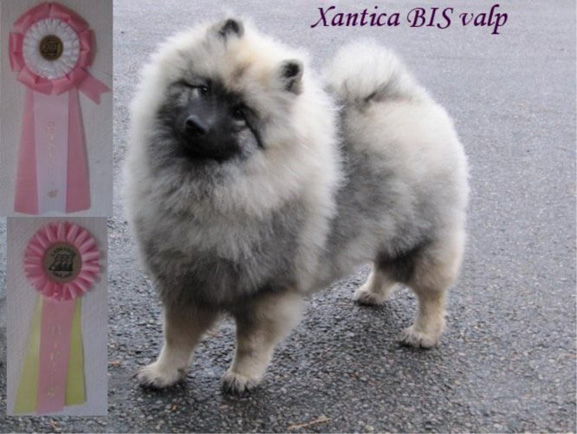 Xantica (Tickan) Best In Show på sin 6-månaders dag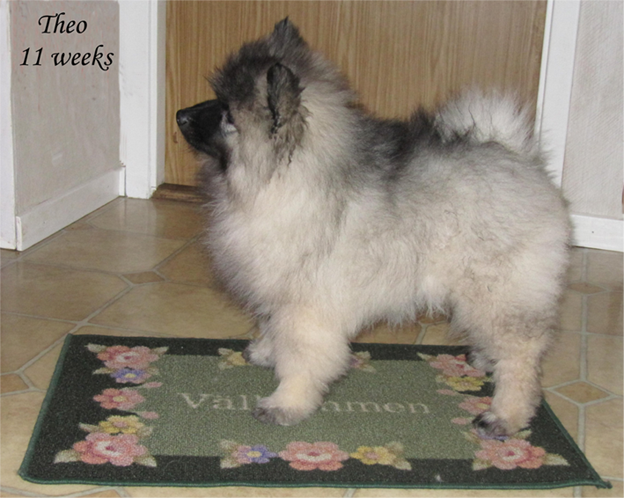 Senaste importen: Foxifayre Field of Dreams "Theo"
e. AMCH Summerwinds So Intoxicating of Valindale
u. Eastkees Dare To Dream of Foxifayre
Uppfödare: Beryl Henman & Gina Peterson, England


Keestorpets Ultrawox (Skipper)
Ägare: Benjamin Paalman

Keestorpets Wish Me Happiness, 6 veckor
Far: SUCH DKUCH Smörkullas Gondor Mor: SUCH Keestorpets Roxette.


Far: SV-09 INTUCH NORDUCH Keestorpets Montalbano
Mor: SV-09 SUCH DKUCH Keestorpets Nice Surprise
Ägare: Margareta Williamsson, USA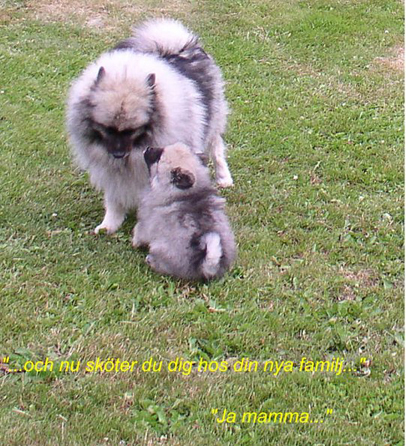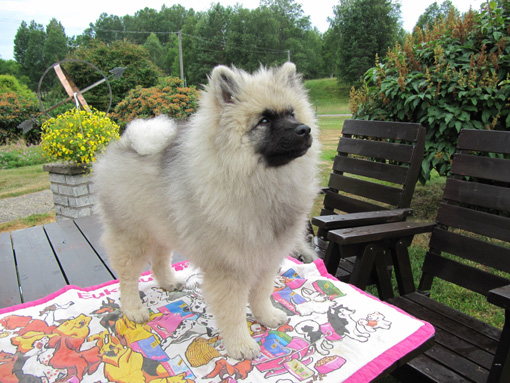 Keestorpets You Are So Nice (Youssan) 3½ månad på fotot
Far: SV-03 INTUCH NORDUCH Keestorpets Knockout
Mor: Keestorpets Wich Me Happiness